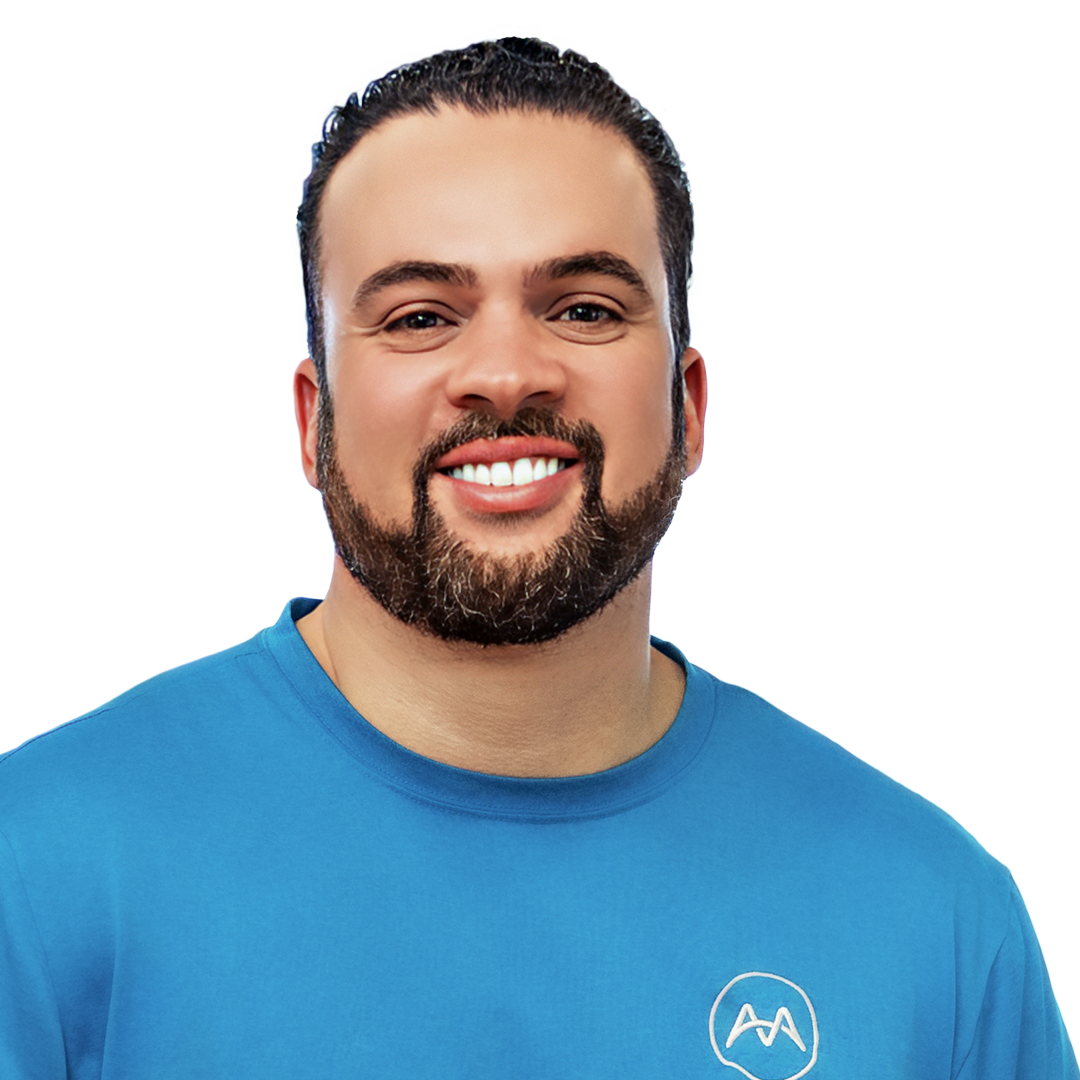 SOLON ANGEL
Recognized by Forbes and the World Economic Forum, tech pioneer Solon Angel continues to build his brand with his brainchild Fresh Founders and on the back of global success Mindbridge.ai.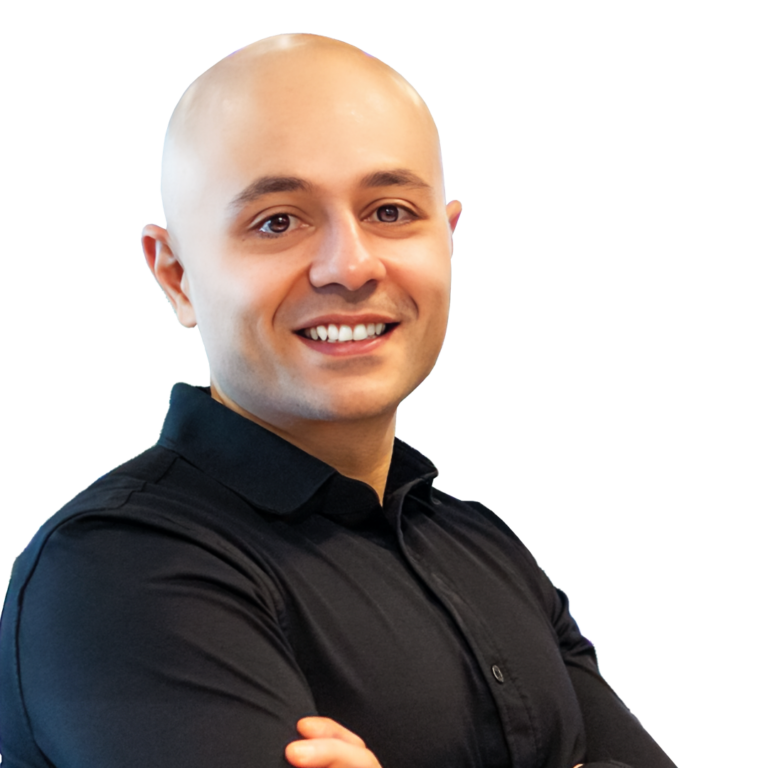 AYDIN MIRZAEE
Aydin is the co-founder and CEO of Fellow.app, a meeting productivity platform that helps organizations have fewer, better meetings. Prior to Fellow, he co-founded Fluidware in 2008 and grew it to 90 people in staff before selling it to SurveyMonkey, where he served as General Manager of SurveyMonkey Canada. Aydin is also the co-founder of Fresh Founders, a non-profit organization with the vision to foster a community of top entrepreneurs in Canada.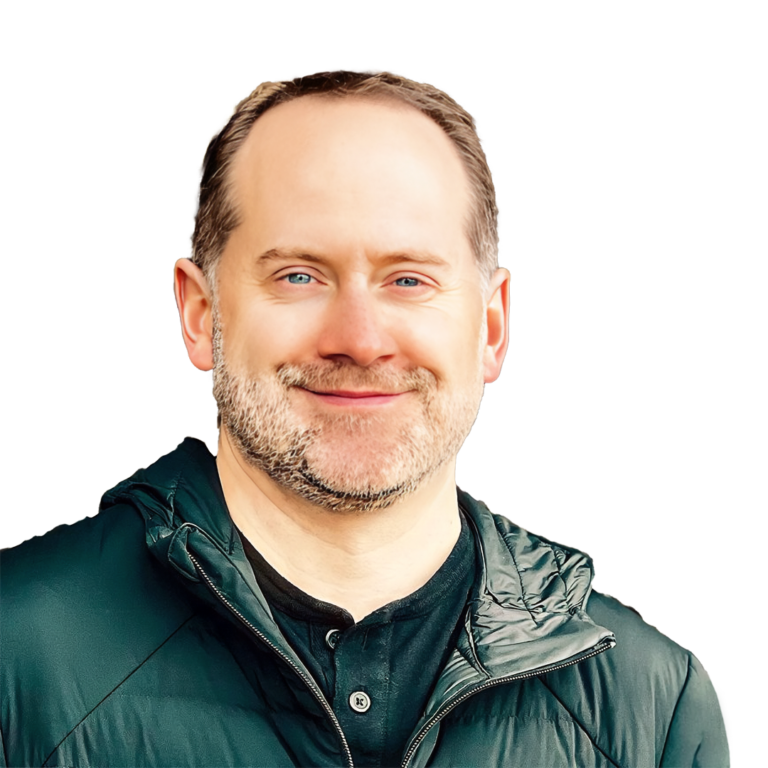 KEITH CERNY
Formerly at Galvanize, exit to Diligent, Keith Cerny helped build a leading GRC SaaS provider to a $1b valuation. He is now investing and advising technology startups as a partner at FreshFounders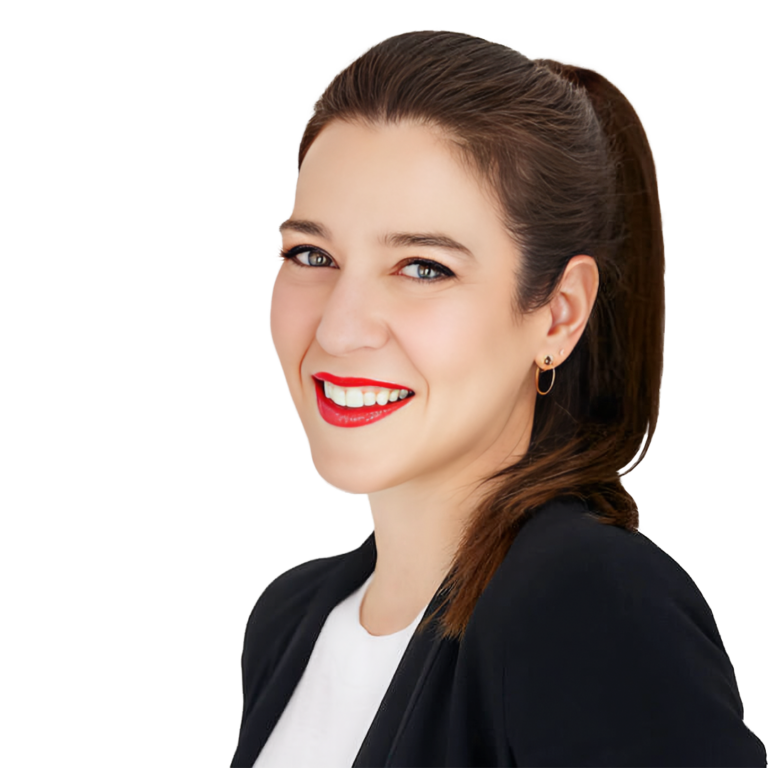 STEPHANY LAPIERRE
A Lifelong entrepreneur, Stephany is one of SCMA's 100 influential women in the Canadian Supply chain. In 2014, she launched TealBook, the world's leading supplier data foundation with the vision of advancing the world through better supplier data.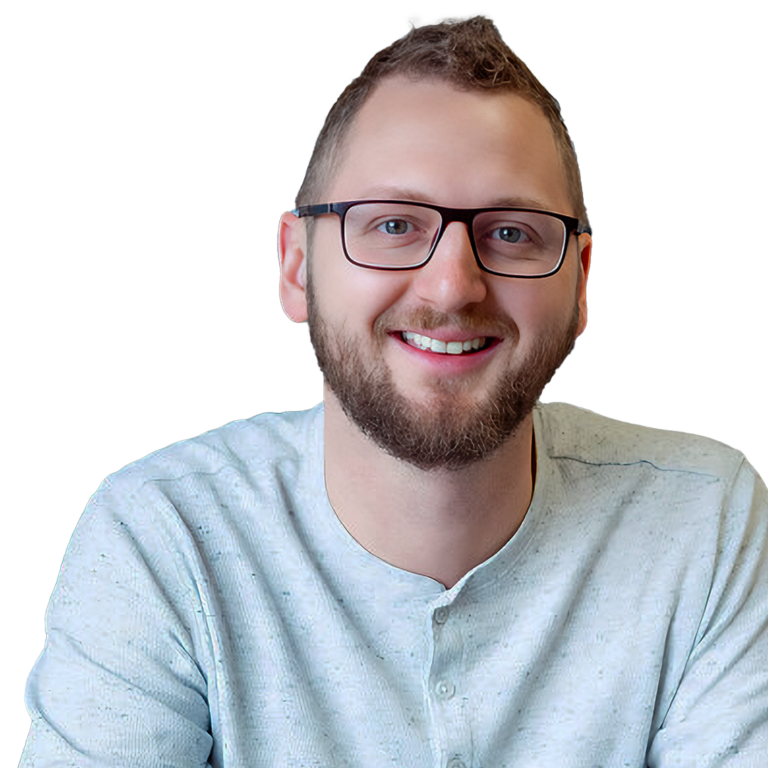 KYLE BRAATZ
Ottawa's 2022 CEO of the Year, Kyle Braatz co-founded Fullscript, an innovator in healthcare technology that provides treatment plans, nutritional supplements and other natural health-care products to more than five million patients.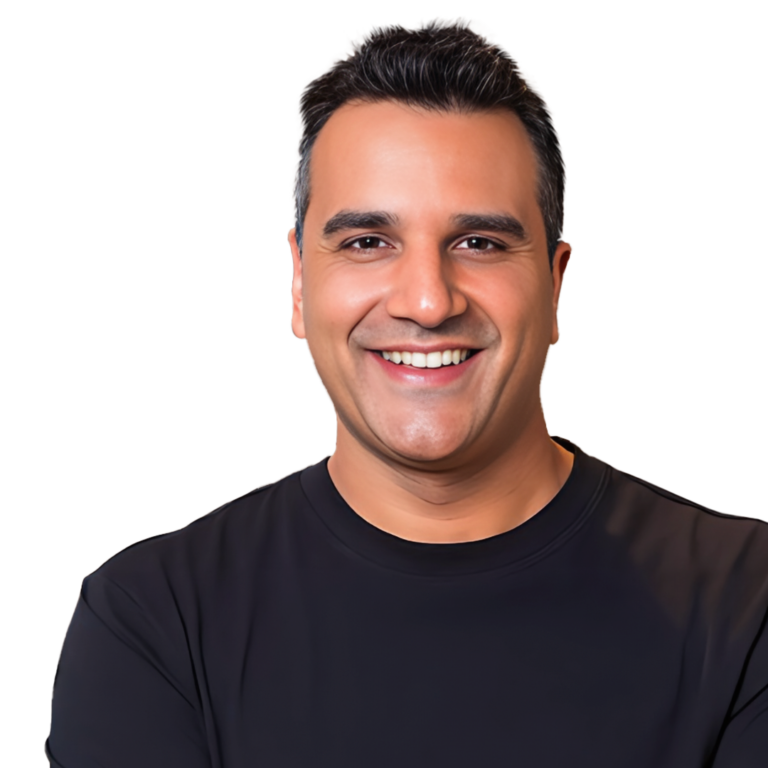 NAZIM AHMED
Nazim Ahmed is an entrepreneur motivated by "what can be" instead of "what is." After co-founding and building CanvasPop to a leader in photo-to-art businesses and exiting to Circle Graphics, he has moved on to remx.xyz, a platform that helps Web3 creators grow their communities through exclusive memberships and rewards.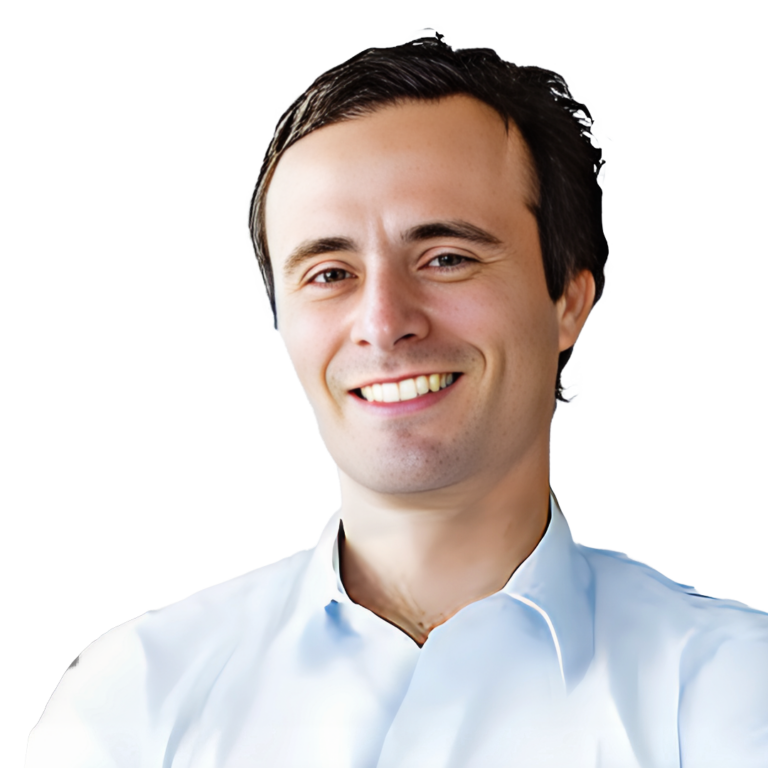 Alain Goubau
I'm an agtech and climate tech founder. I'm currently leading Combyne Ag, a software company that helps farmers manage the price, risk and supply chain requirements of marketing commodity grain crops. Combyne Ag was recently acquired by Bayer Crop Science, but continues to operate as an independent business.
CEO - Combyne Ag (Bayer Crop Science)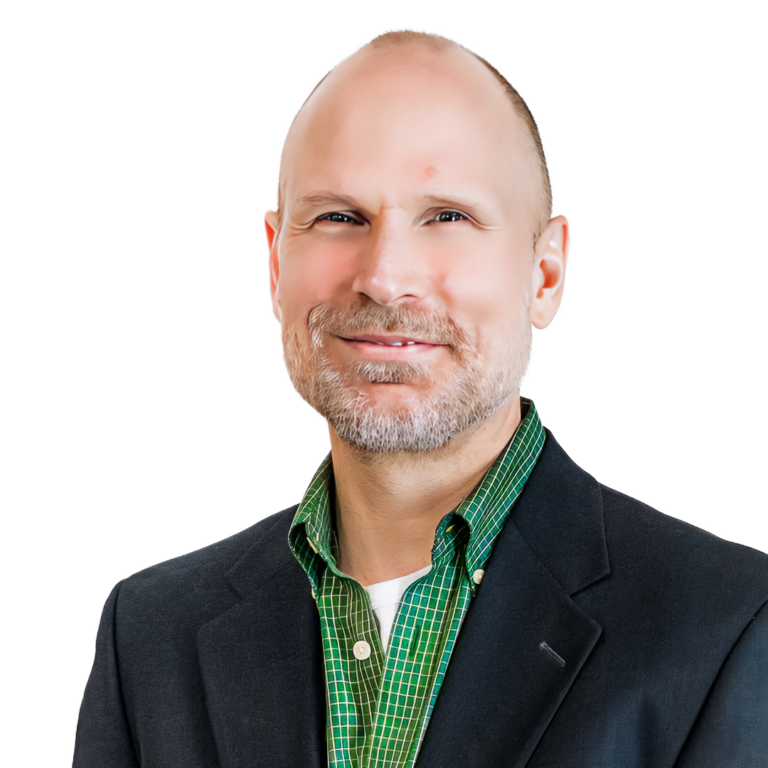 Alexander Rink
Ex-Founder, Alexander runs a CEO peer group where he advises founders, CEOs and board of Directors. He is also an avid tech investor.
Founder, Venture Advisor and Investor, Rink Ventures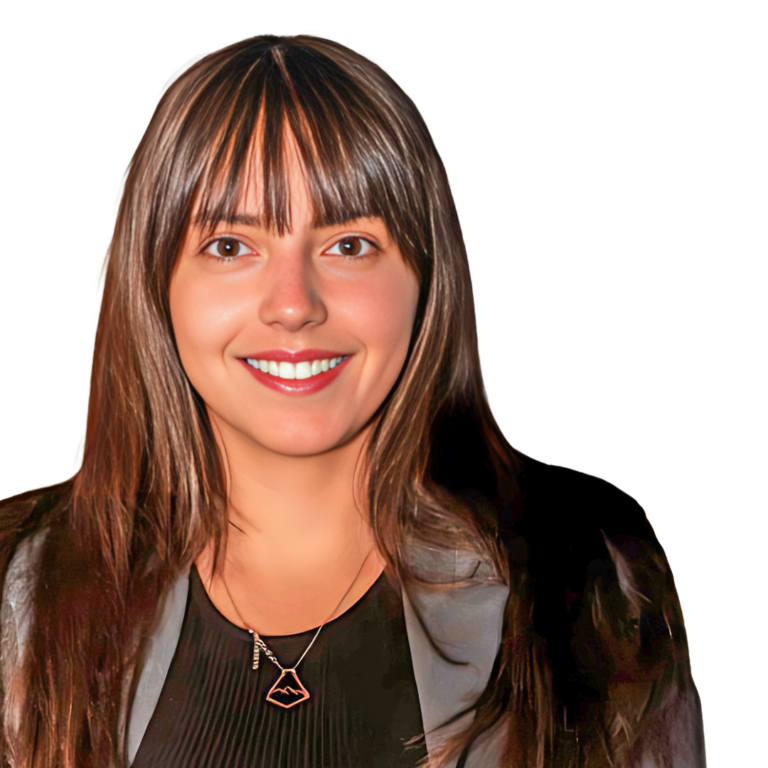 Ingrid Polini
SafetyDocs global removes the headaches of document management for many industries to stop paying so many high fees due to loss of expiration dates. Ingrid is also co-chair of the Brazilian-Canadian Chamber of Commerce in British Columbia and co-host of Find a Way podcast.
CEO & Co-Founder of SafetyDocs Global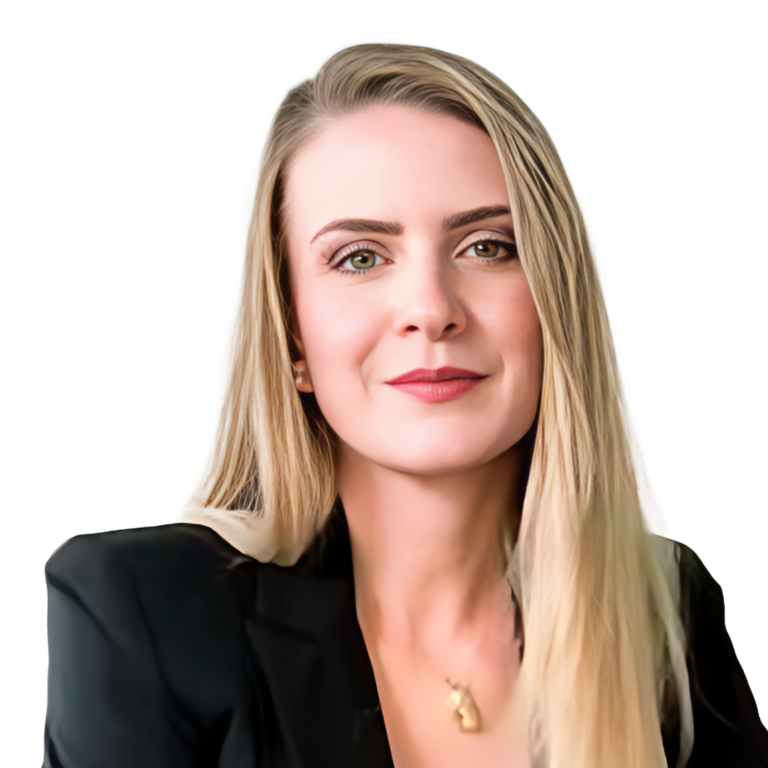 Beatriz Zanatelli
Beatriz Zanatelli has over 14 years of experience investing in and leading companies across diverse industry sectors. Lightouch is an EdTech in the creative industry segment designed to help parents and educators empower children to thrive and succeed in life by building their emotional intelligence and strengthening their soft skills.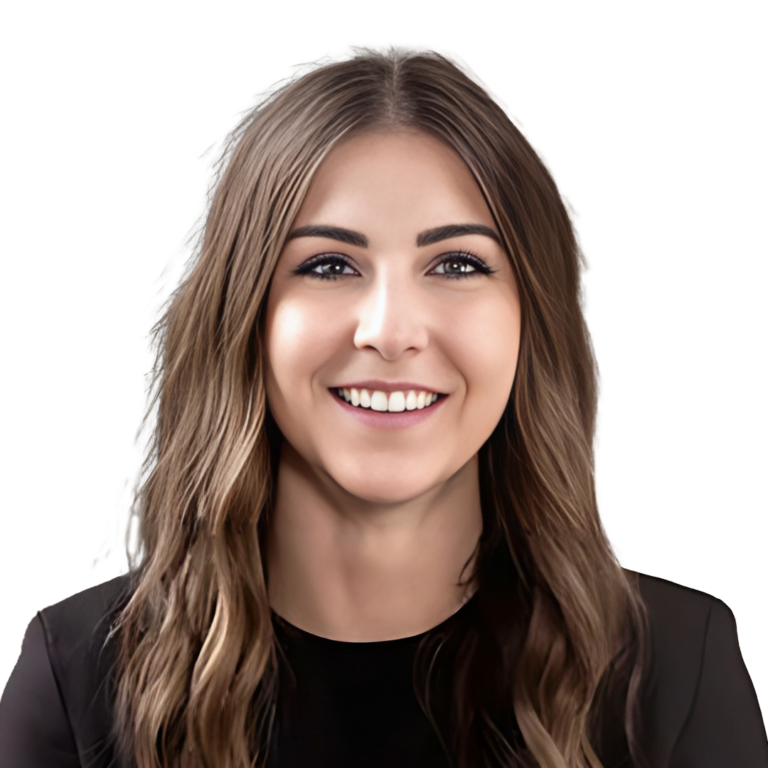 Chloe Smith
Passionate about augemnting people with data, Chloe co-founded Mercator AI, a real-time construction intelligence startup that uses AI to mine and analyze millions of data points across the construction process to identify early leads for general contractors on the hunt for their next construction project.
Co-founder and CEO of Mercator AI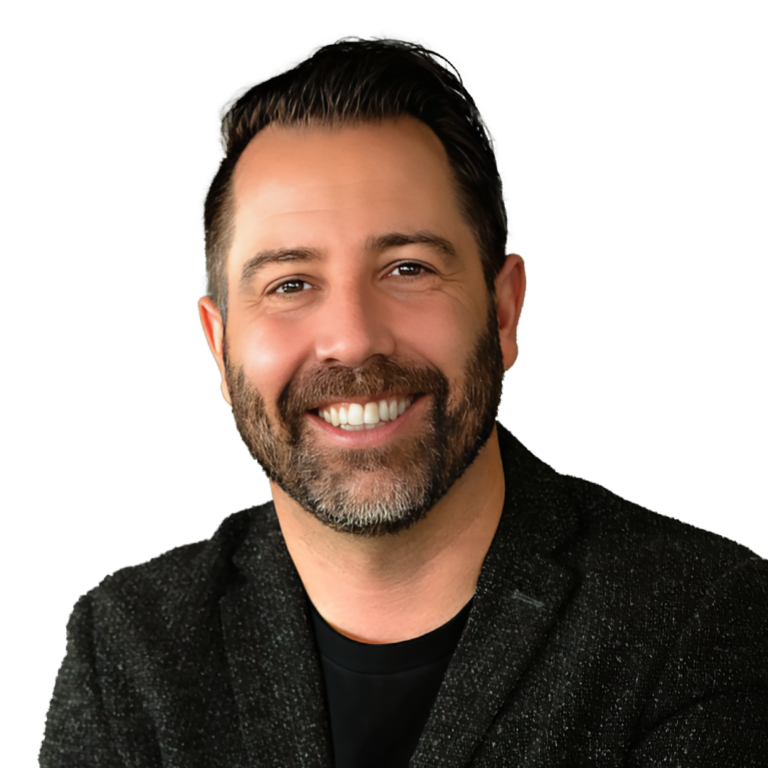 Denis Sabourin
Denis has been involved in sales and marketing for over 20 years. An entrepreneur with a strong background in business and communications, Denis is the President and Founder of Xactly Design & Advertising Inc.
President & Founder of Xactly Design & Advertising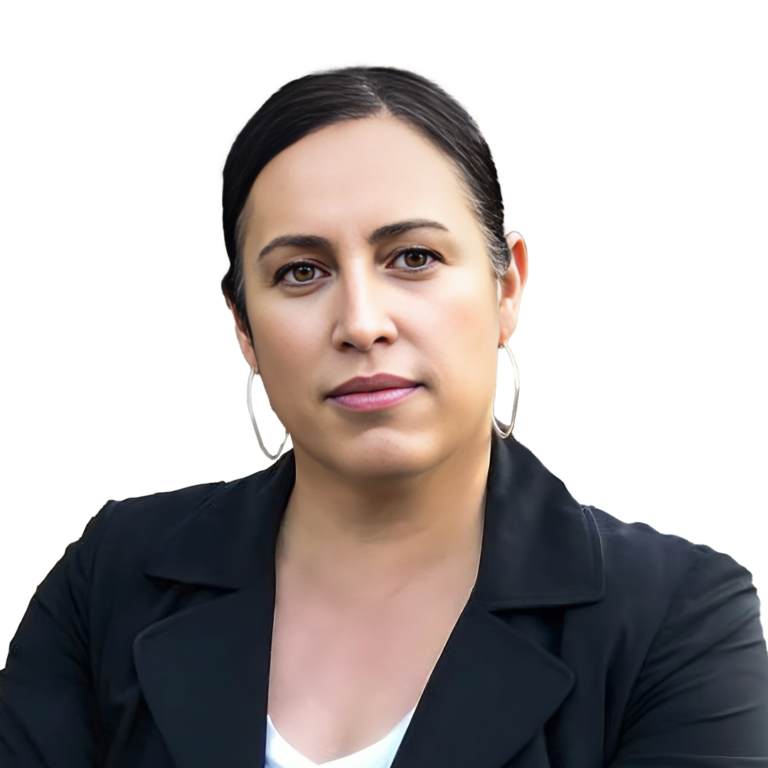 Audrey Bond
Vaultt is patient engagement platform built to help patients, families and caregivers manage their health journey. We make it easy for people to securely track, manage and share vital information.
Founder and CEO of Vaultt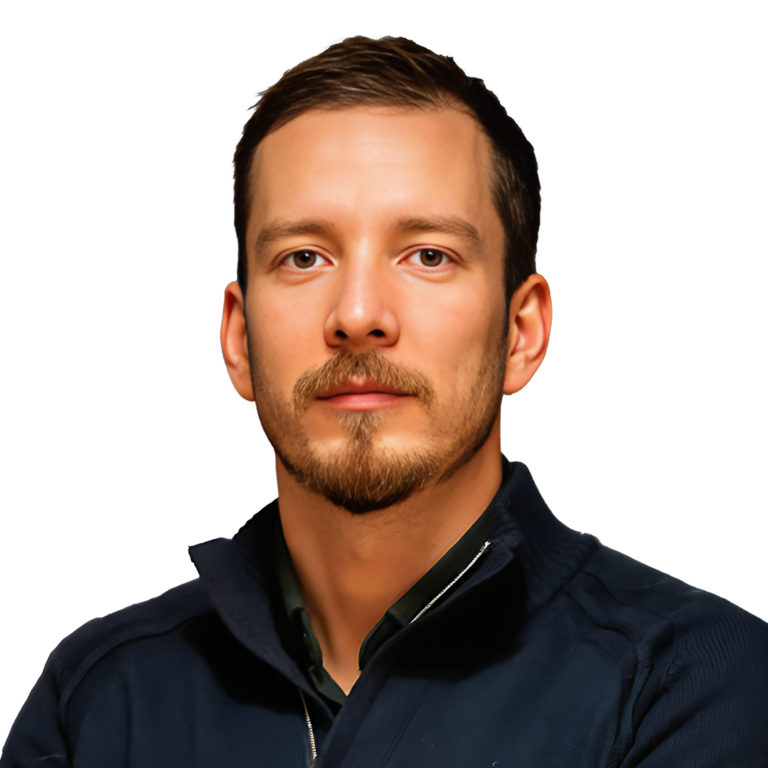 Vitaly Pecherskiy
StackAdapt builds cutting-edge AI-powered advertising technologies. StackAdapt was previously recognized as an Enterprise Fast 15 winner as part of the Technology Fast 50™ program and is one of Ad Age's Best Places to Work.
Co-founder and COO at StackAdapt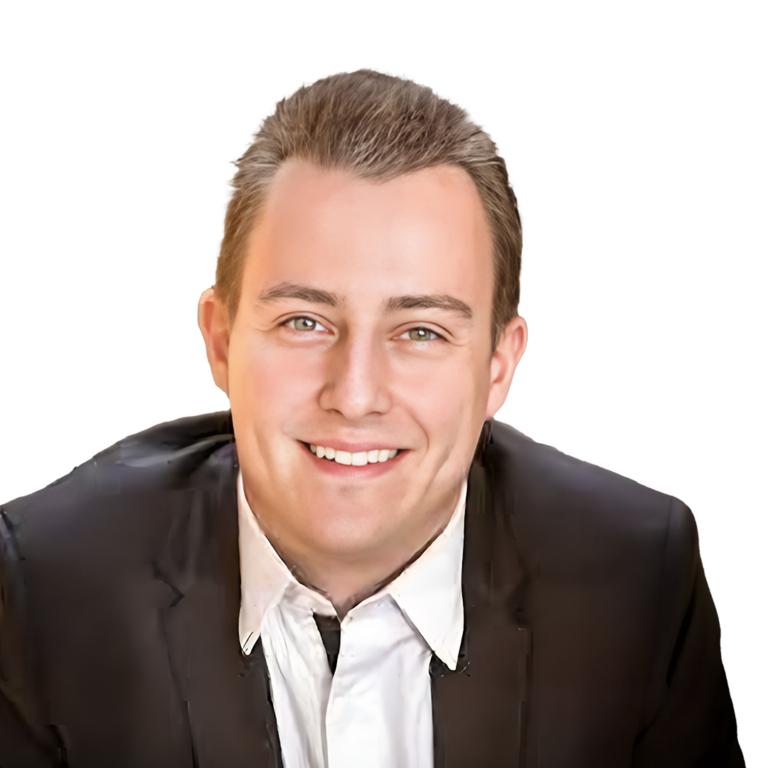 Jason Kealey
Drive repeat customer visits with our easy to use customer intelligence software which extracts actionable segments from your first-party customer data.
Founder & CEO of Whirl Insights Inc.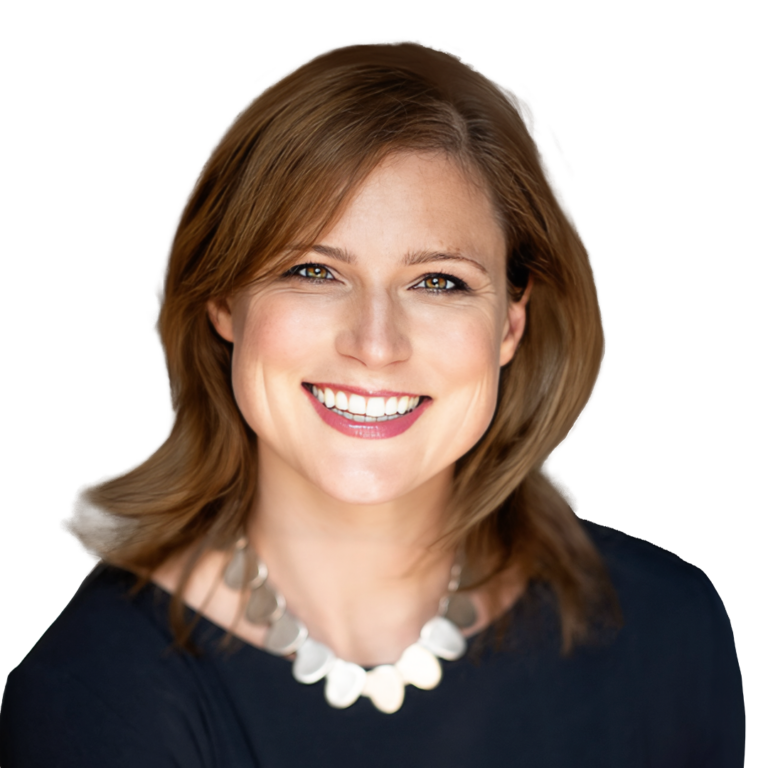 Dr. Ashleigh Kennedy
Neurovine is a digital health company that makes brain health visible and accessible, and supports recovery after brain injury or illness. Our mission is to connect patients and clinicians with real-time brain data and empower patients on their path to recovery.
CEO and Co-Founder, Neurovine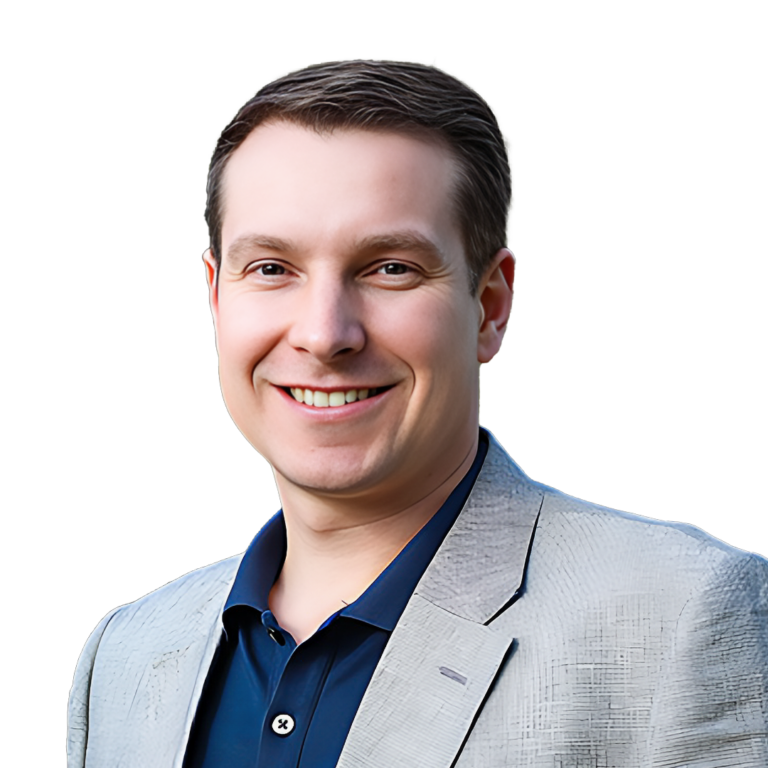 Kostya Khomutov
An aerospace engineer and skilled serial entrepreneur, boasts an impressive career of nearly two decades in the global technology industry. As Co-Founder and CEO of GBatteries, a cutting-edge battery technology startup, Kostyantyn is committed to accelerating widespread adoption of electric vehicles and aircraft by advancing the battery market through innovative next-generation batteries. His unwavering commitment to fostering a greener and more sustainable future drives his leadership and strategic vision in the sector.
CEO and Co-Founder of GBatteries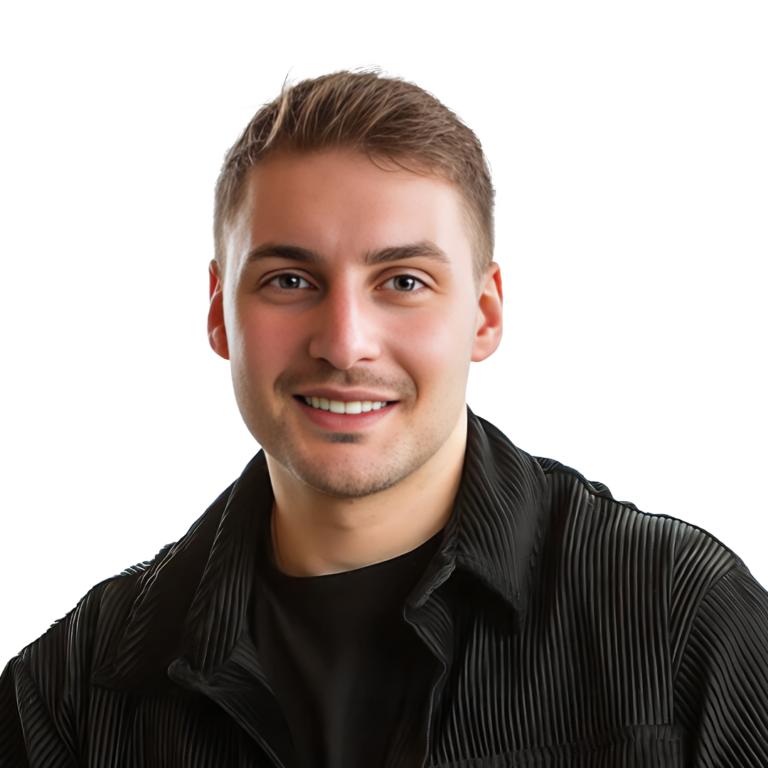 Alex Lebreche
Rain Technologies creates, integrates and implements the newest of technologies by introducing to companies new and more efficient ways of enhancing their business.
Founder & CEO of Rain Technologies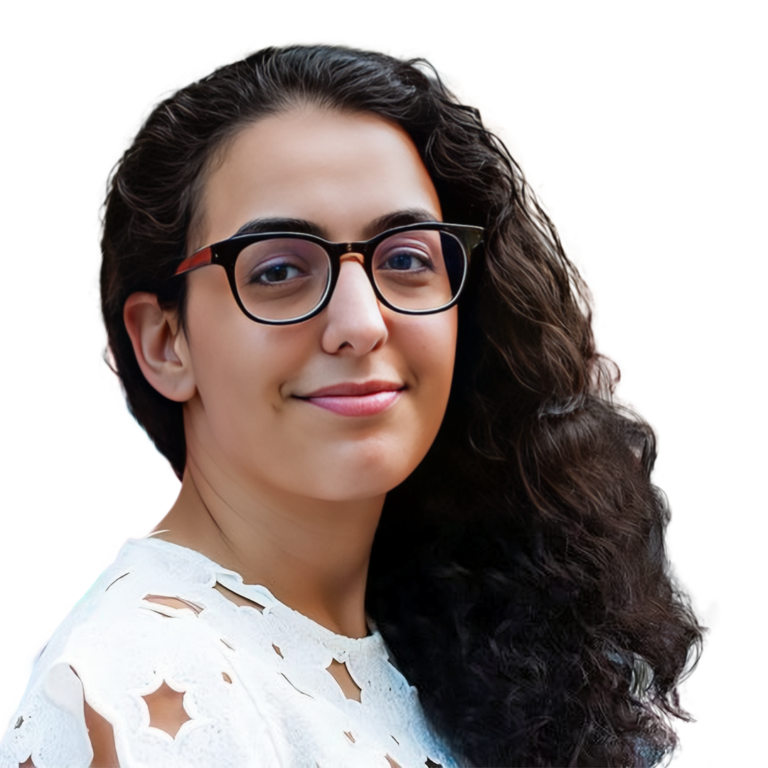 Lida Tohidi
Founder and CEO of Pidari Consultanty & Pidaar Mastermind, Lida is a global award-winning consultant and one of the Top 20 Visionaries of Media & Tech Industries.
Founder, Principal Product Manager at Pidari Consultancy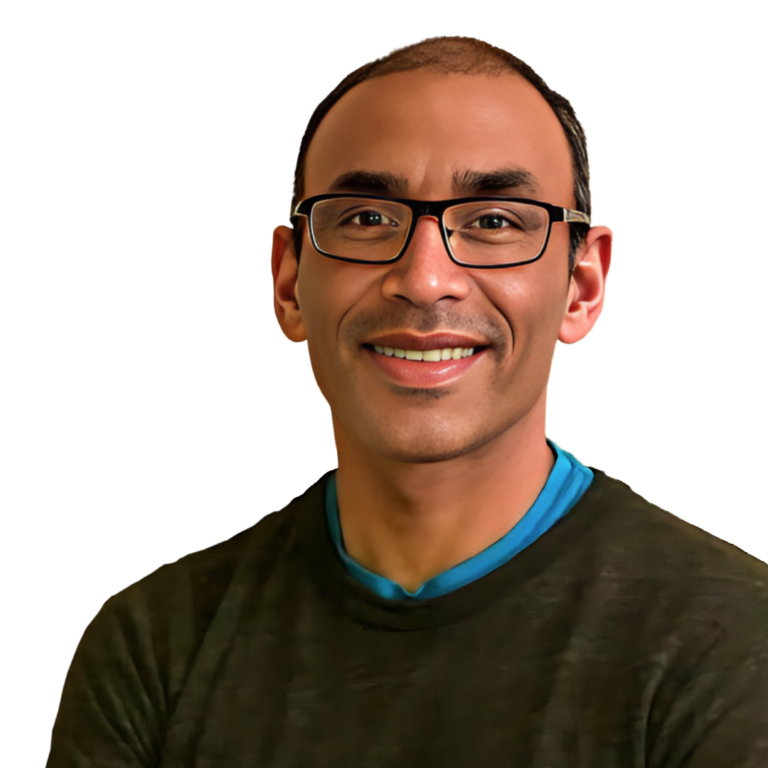 Devashish Paul
BluWave-ai's cloud-based, AI-enabled platform optimizes the operation of smart grids, microgrids and electric vehicle (EV) fleet charging installations, and increases the use of renewable energy sources.
Founder and CEO of BlueWave-ai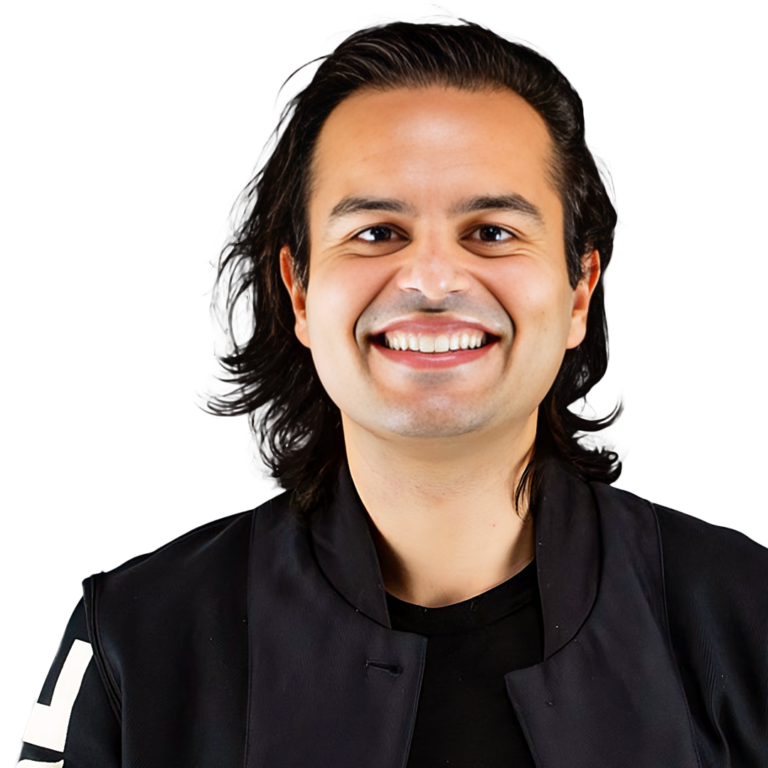 Chanddeep Madaan
Aya is a modern Canadian health technology company that provides personalized benefits through health and wellness spending accounts.
CEO and Co-Founder of Aya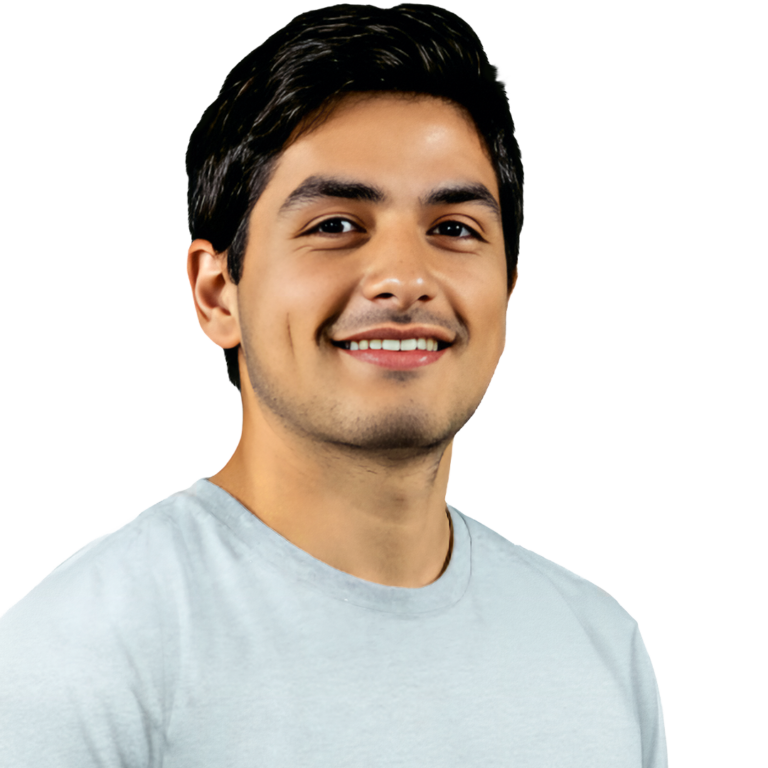 Emil Aite
Emil Aite co-founder of Hoppier, is building tools for the future of remote work. Hoppier's flexible system allows companies to easily build and manage reward and gifting campaigns that work in 60+ countries for employees or clients.
Co-Founder and CTO Hoppier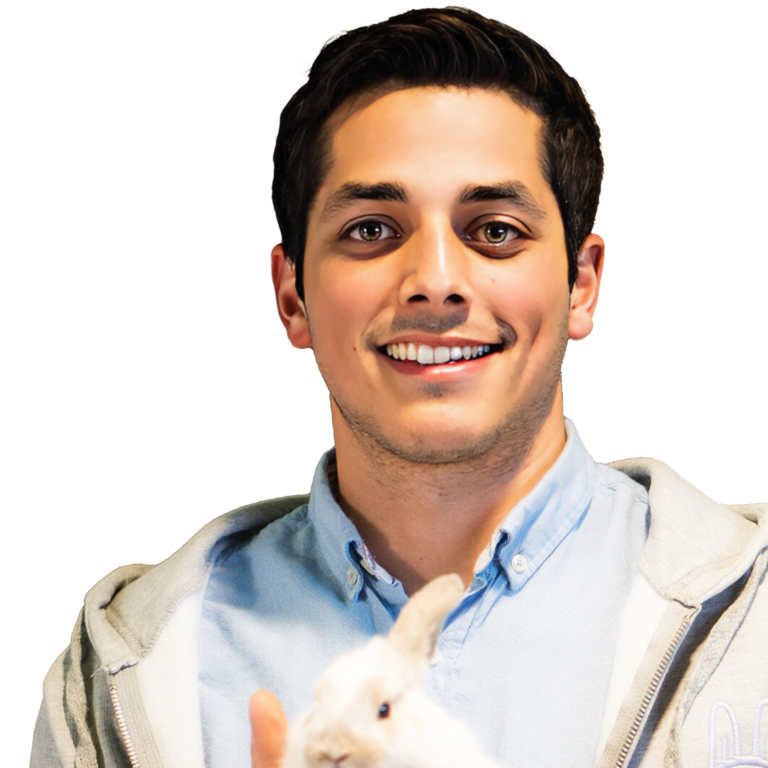 Cassy Aite
Cassy Aite co-founder of Hoppier, is building tools for the future of remote work. Hoppier's flexible system allows companies to easily build and manage reward and gifting campaigns that work in 60+ countries for employees or clients.
Co-Founder and CEO Hoppier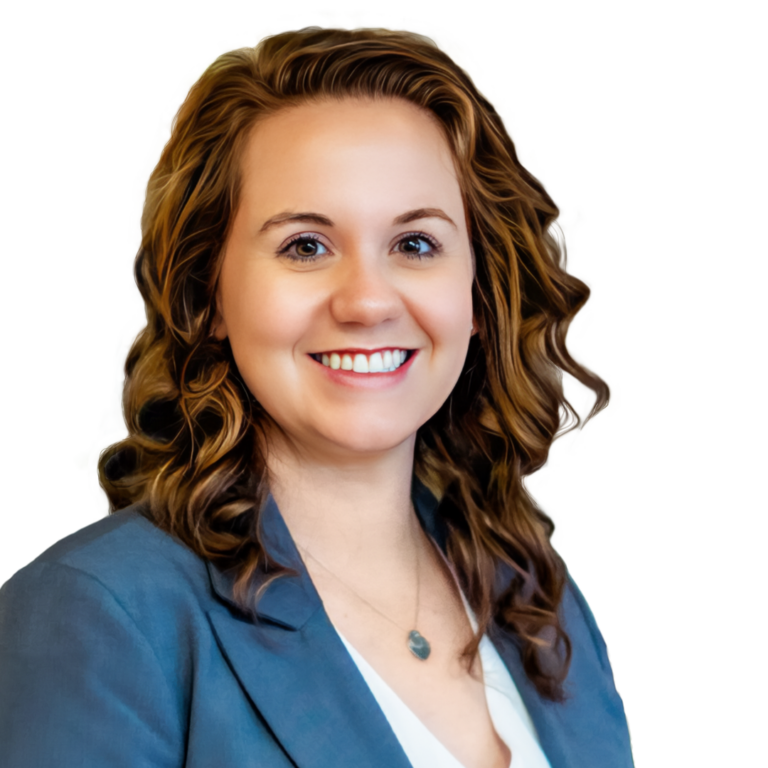 Elizabeth Audette-Bourdeau
CEO & Co-Founder of Welbi, a company that provides personalized wellness solutions for seniors using technology.
Founder, CEO & Co-Founder of Welbi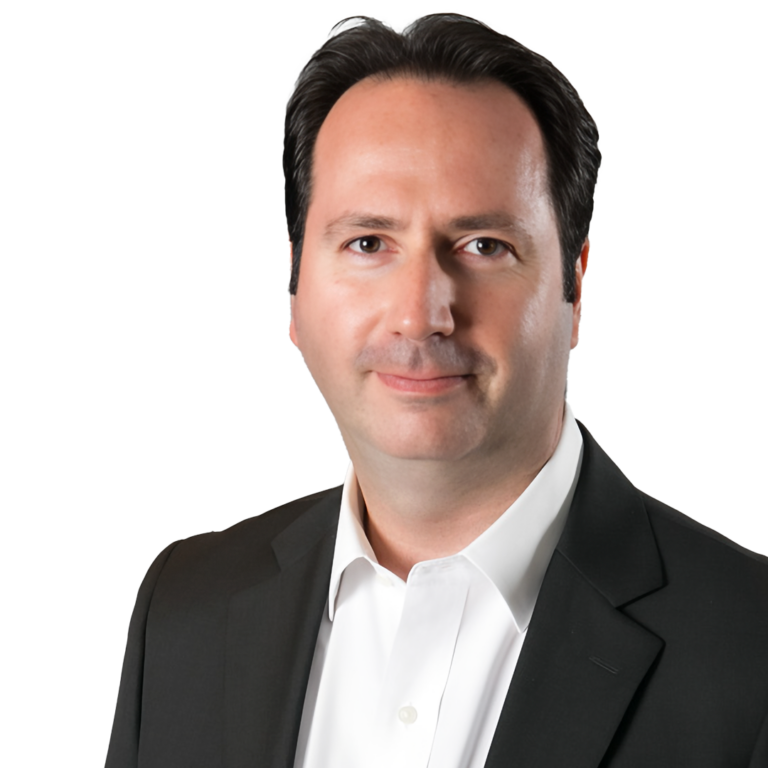 Sergio Toro
Aterio is a data platform enabling real estate investors to make better decisions.
Founder, CEO of Aterio.io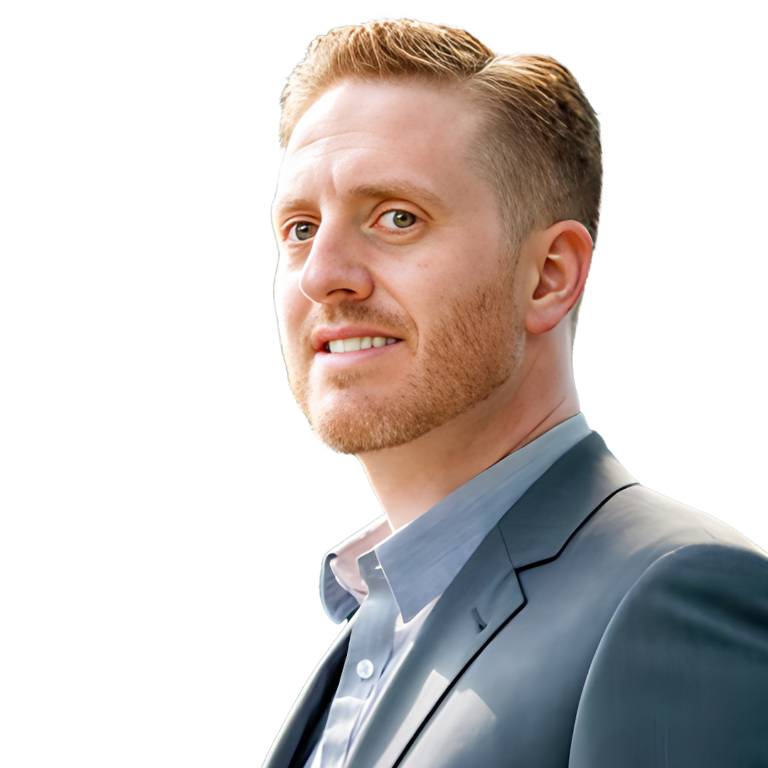 Charles Segal
Charles is a serial entrepreneur who is currently the CPO/COO of NotaryPro and CEO of River Analytics & Automation inc.
Founder, CPO/COO of NotaryPro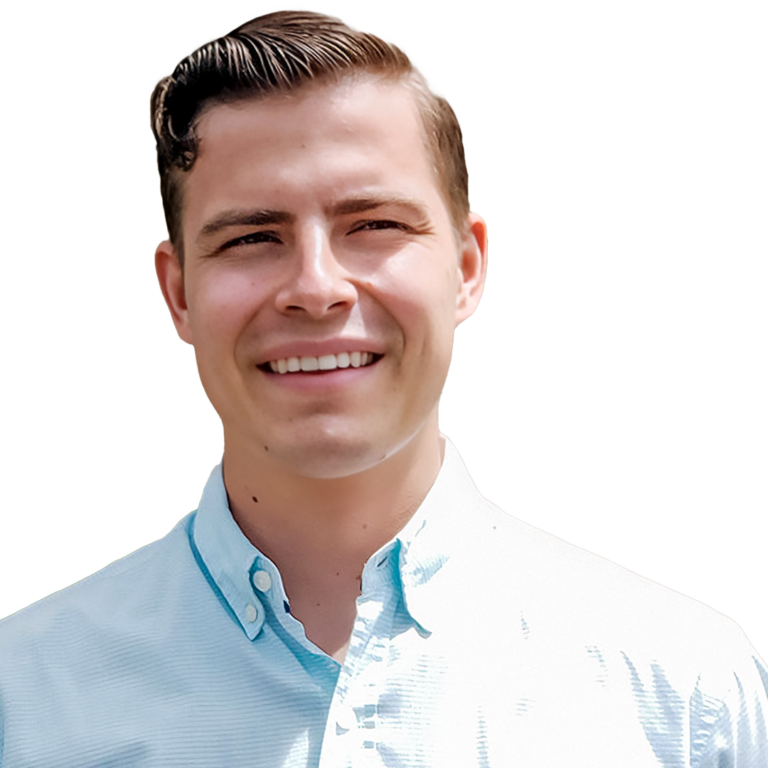 Robert Boukine
CEO & Co-Founder of Noibu, a SaaS product that allows retailers to detect, prioritize and resolve revenue impacting errors on their ecommerce websites.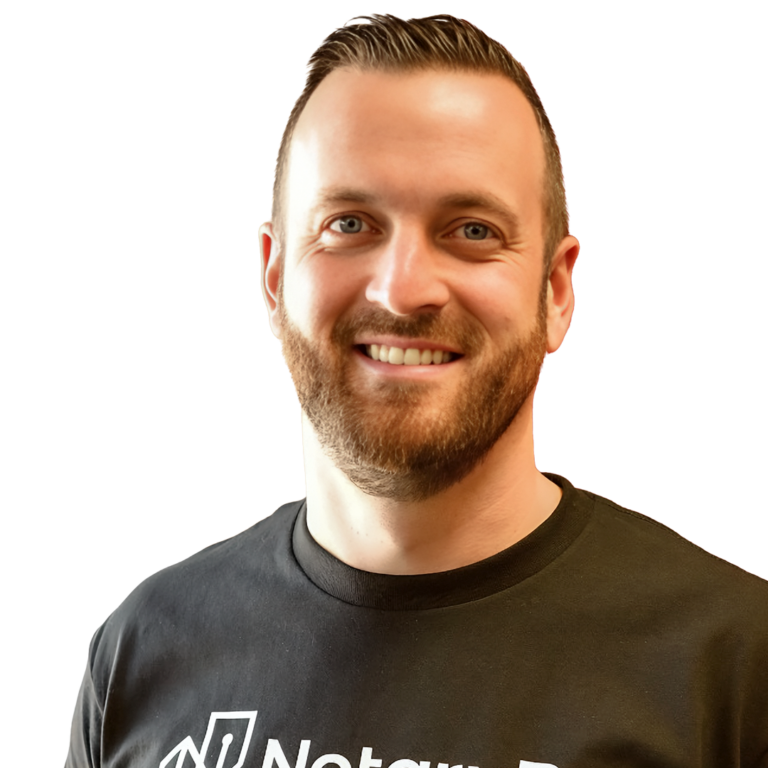 Robert Onley
CEO & Founder of Notary Pro, Canada's first remote online notarization company and Canada's top-rated Notary Public and Commissioner service.
Founder and CEO of NotaryPro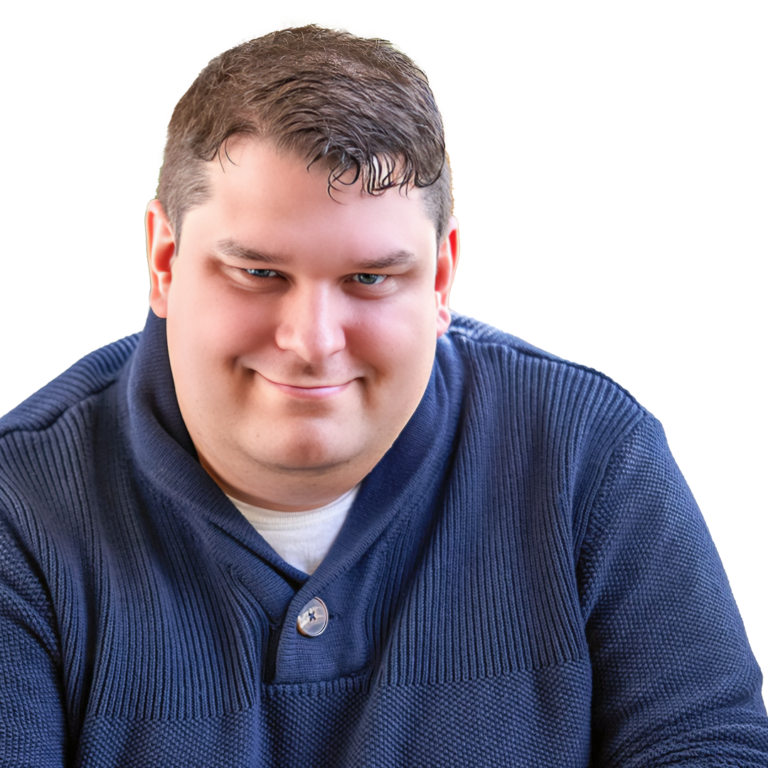 Graeme Barlow
Graeme is a serial entrepreneur with over 20 years of experience. Graeme has co-founded 3 companies (1 acquisition), spent time as a Venture Capitalist and now heads up a 50+ person software development company Iversoft.
Founder and CEO of Iversoft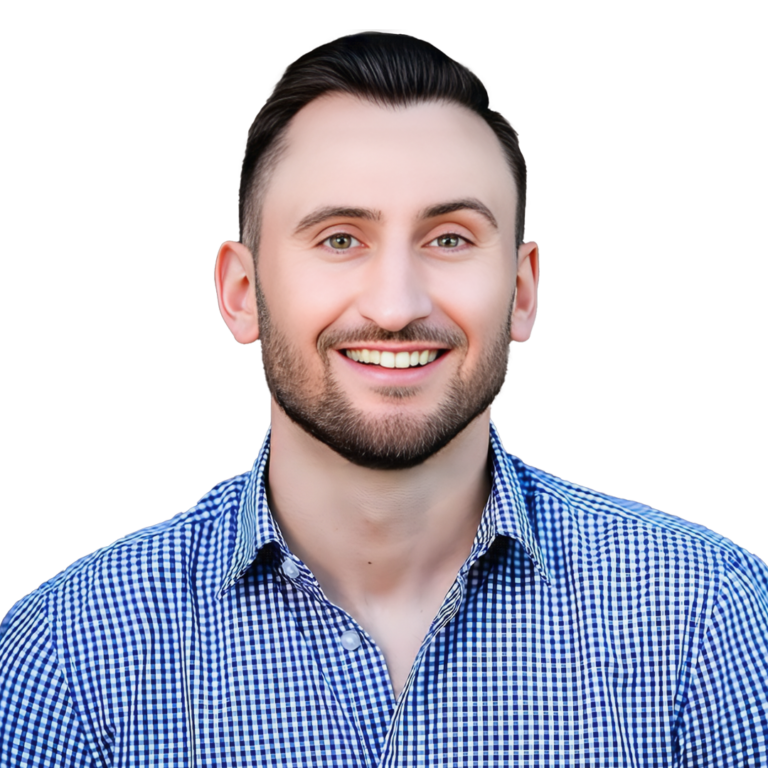 Cody Ruberto
Everyone deserves access to reliable transportation! Uride is bringing safe, reliable, affordable rides to the billion people living in underserved communities 🚘❤️
Nick Rozman
Capita is a venture-backed company build a platform for launching and managing default-compliant investment funds using blockchain smart contracts.
CEO & Co-Founder of Capita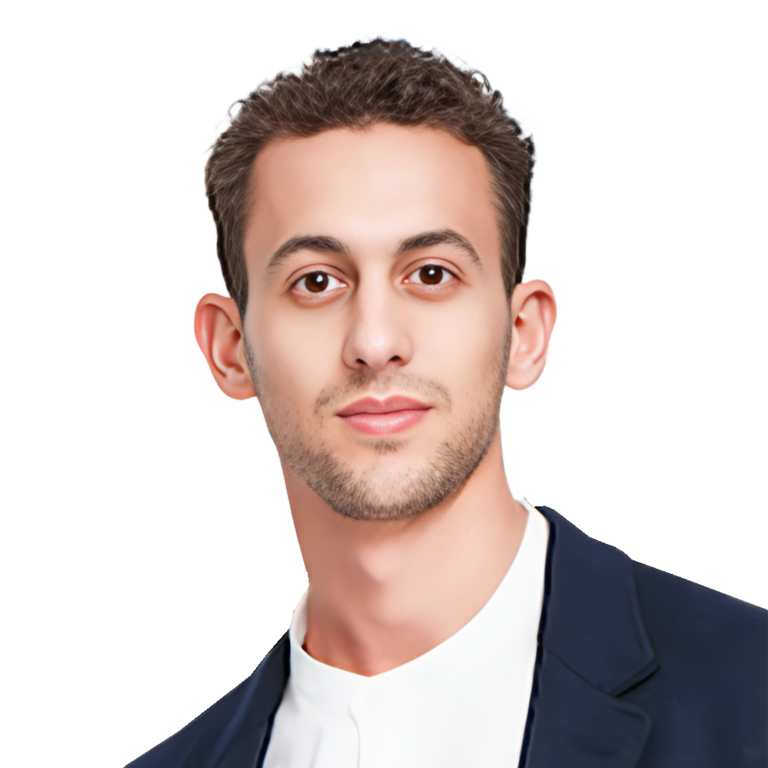 Brandon Gell
Clyde optimizes protection at checkout or post-purchase, with auto-renewing AppleCare-style warranties, shipping insurance with tracking, return protection and more — via one global platform.
CEO & Co-Founder of Clyde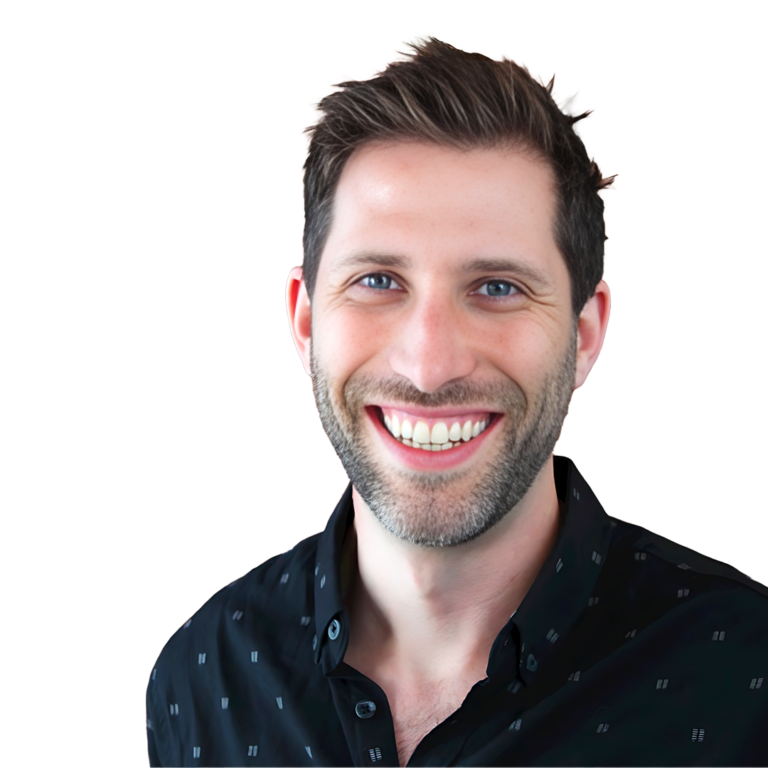 Josh Sookman
Building MasterHealth to help millions actualize their health goals. We partner with health experts to offer mobile-first health programs and habit challenges that leverage behaviour change science, psychology, and human connection to help people realize their health goals.
CEO & Founder of MasterHealth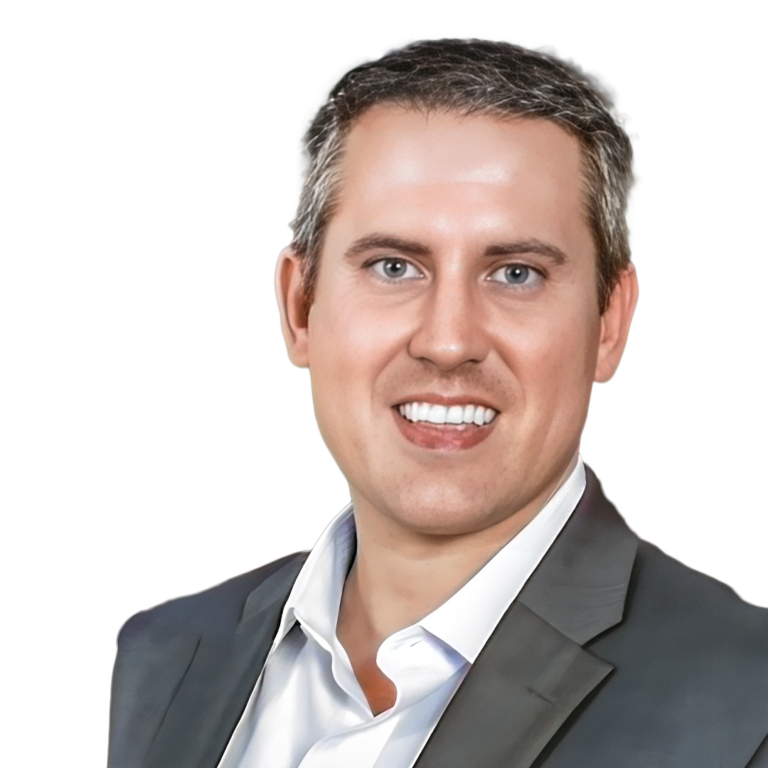 Justin Adams
As the CEO and co-founder of Aiwyn, I lead a team of talented professionals who help accounting firms unlock their full revenue potential with Practice Automation solutions.
CEO & Co-Founder of Aiwyn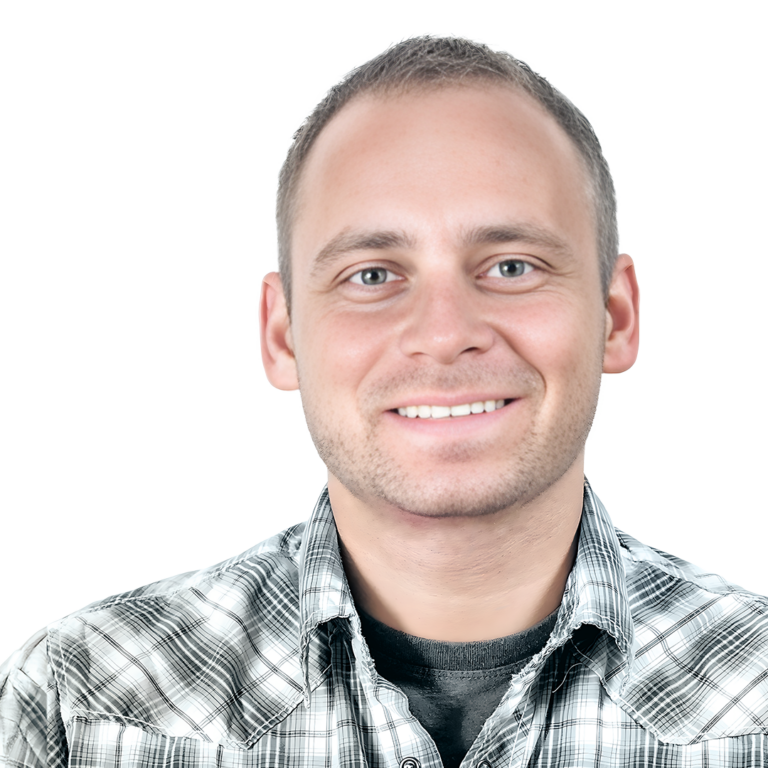 Martin Zych
Jirav is an all-in-one financial planning and analysis (FP&A) solution that delivers smarter financials and faster insights, helping you understand where your business has been and more accurately predict where you're going.
CEO & Co-Founder of Jirav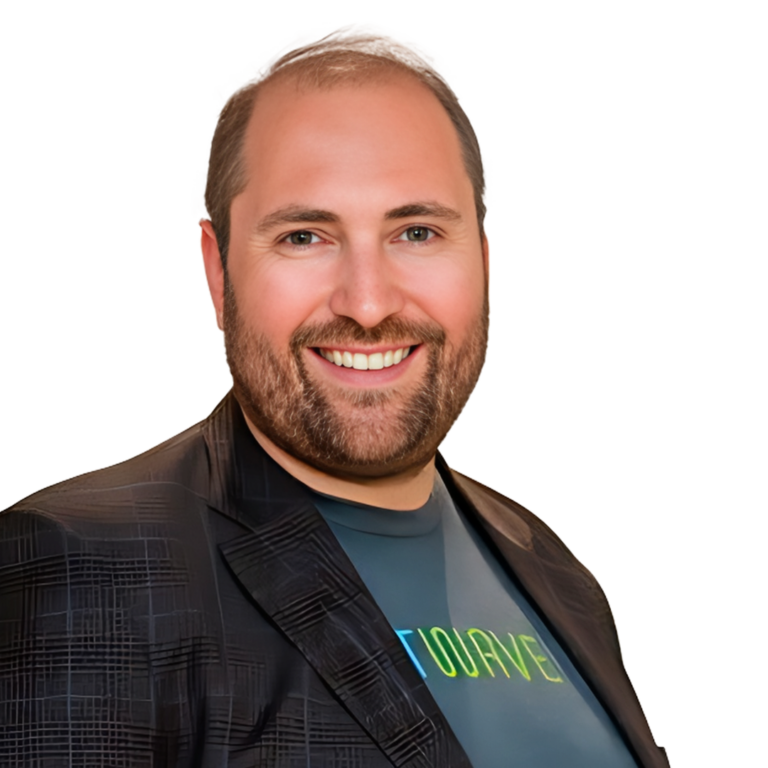 Patrick White
I am currently Co-founder and CEO of Bitwave, the world's first Enterprise Digital Assets Platform bringing cryptocurrencies, tokens, and other digital assets to the worlds largest companies. We help with accounting, taxes, AR / AP, secure DApps, and more.
CEO & Co-Founder of BitWave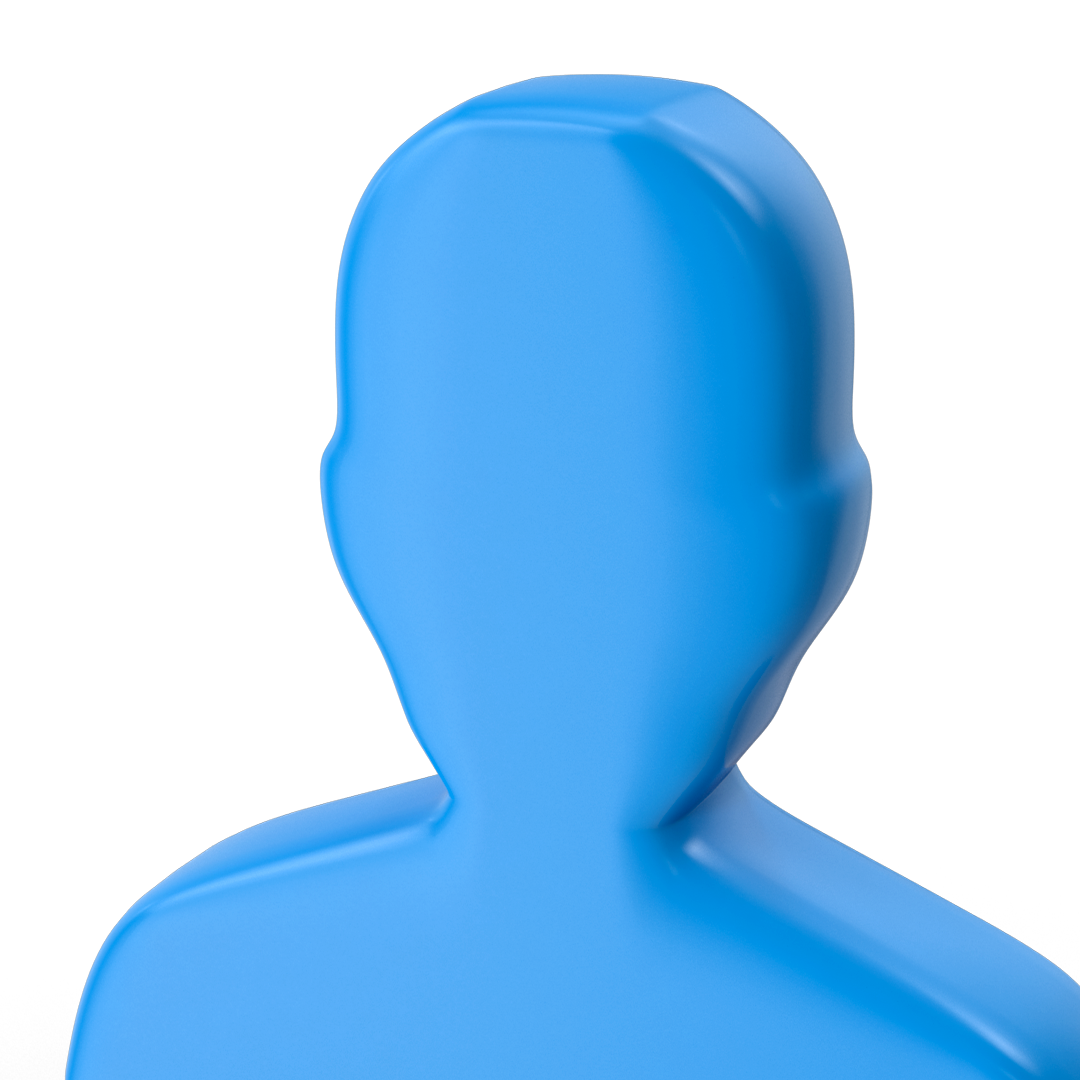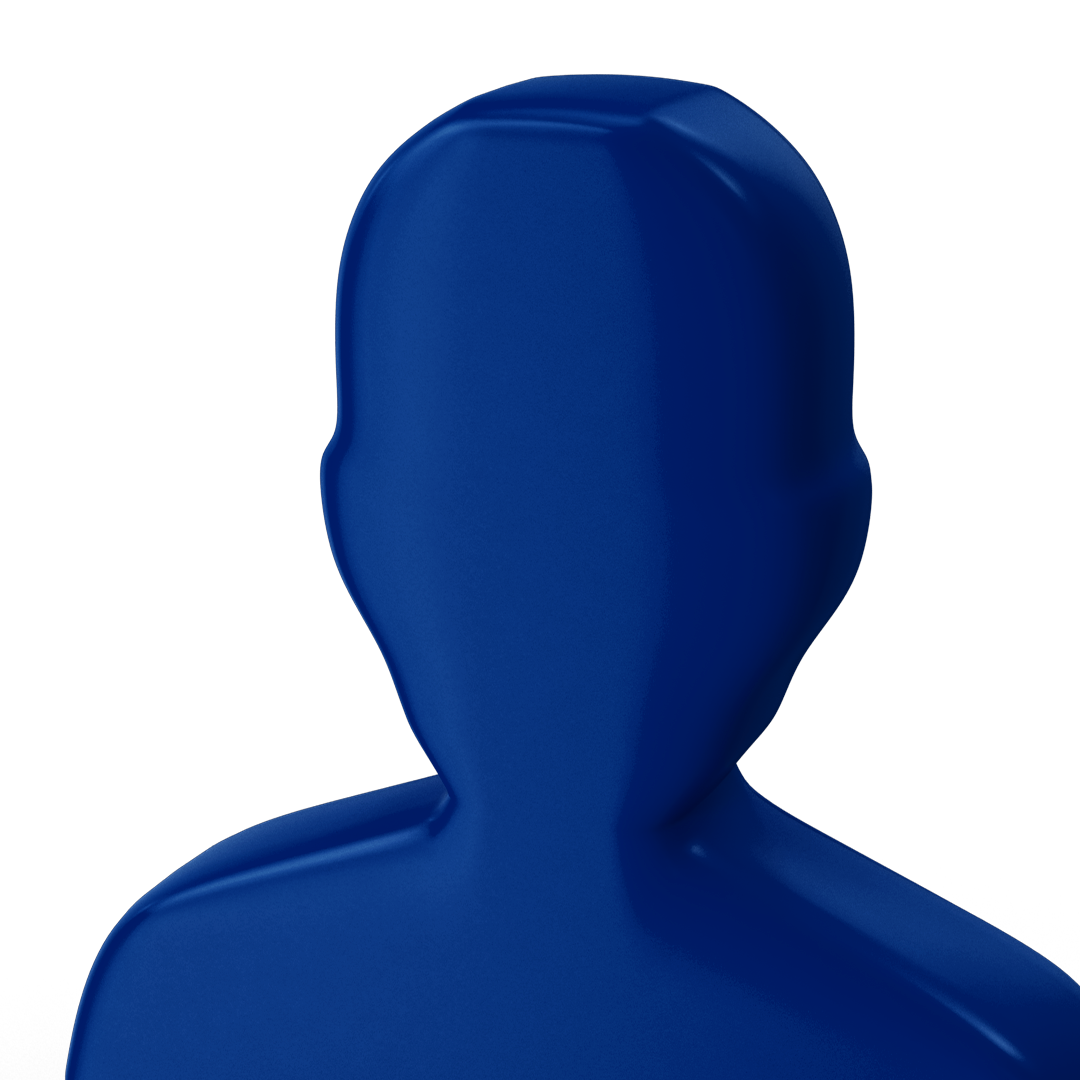 Payam Moghaddam
Having transitioned from VP of R&D at Galvanice (exit to Diligent) to entreprenuership, I am creating Behaview, Streamlining Supervision for Behavior Analysts
CEO & Founder of Behaview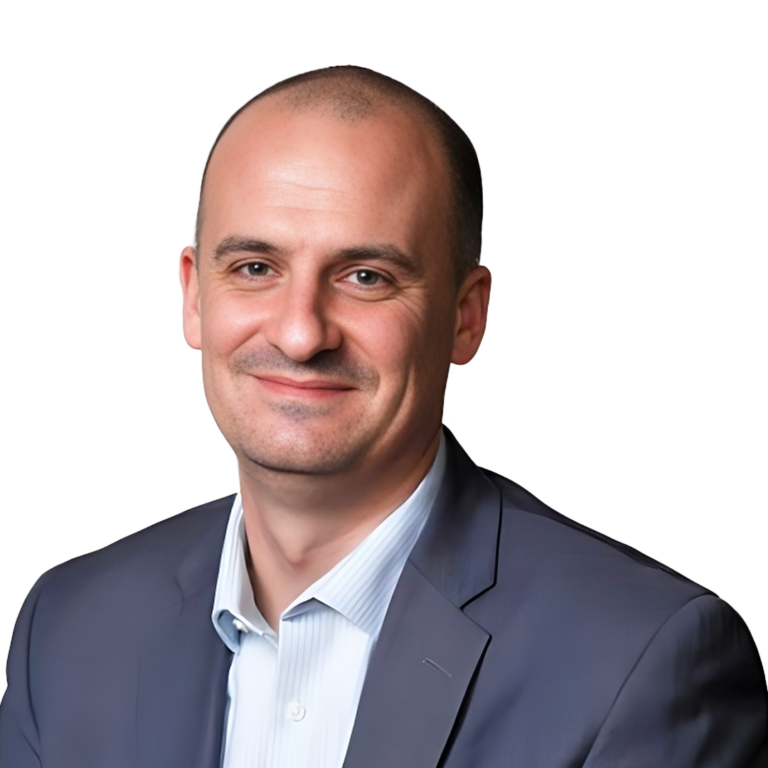 Trevor Greenway
InterVal is a technology platform that offers a better way for financial and advisory-focused institutions to help their business owners leverage real-time valuation data to make better, more informed financial decisions.
CEO & Co-Founder of interVal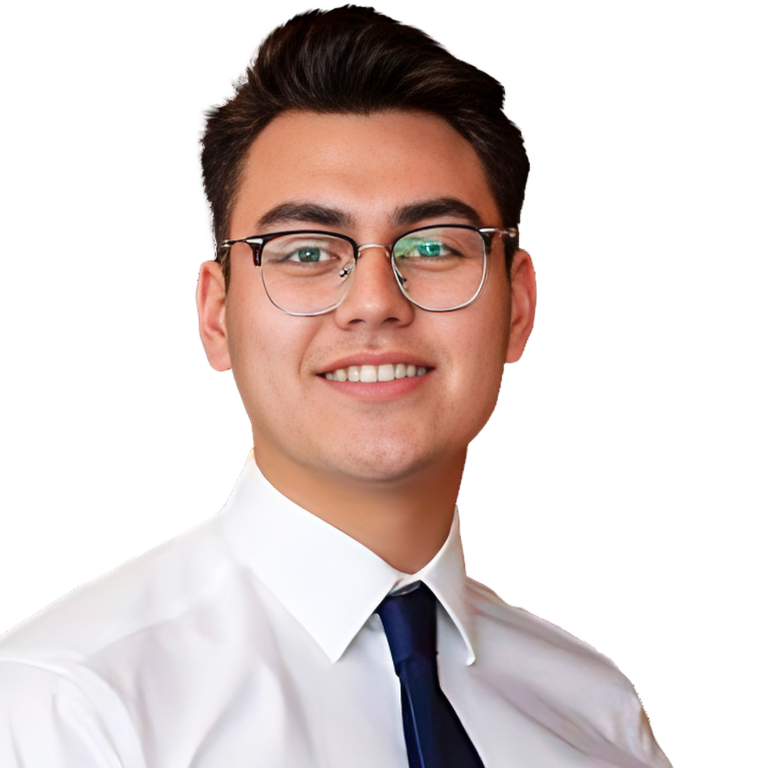 DUSTIN LY
Recently graduated from the University of Ottawa in Accounting, Dustin has taken on the venture associate role to run FreshFounders behind the scenes. He is also the community leader in charge of running the FreshFounder events in Ottawa.
Director of Operations & Ottawa Community Leader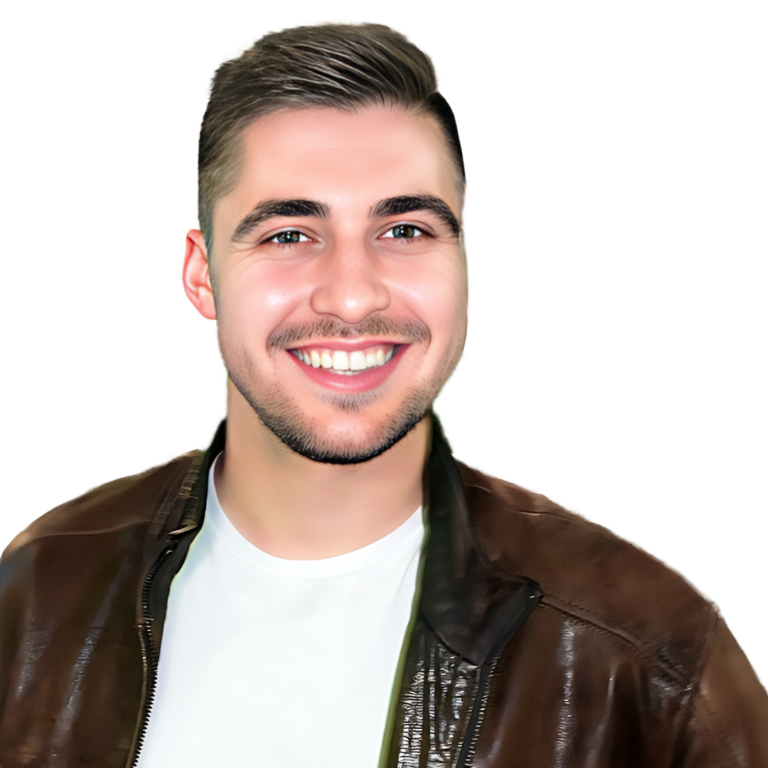 CAMERON ROWE
Cameron, the Toronto community leader, is an entrepreneur and tech enthusiast who is dedicated to driving change through innovation and creative problem-solving. Recently, Cameron has been working on Hover, creating Canada's first drone delivery service, operating on the Toronto Islands.
Founder, Toronto Community Leader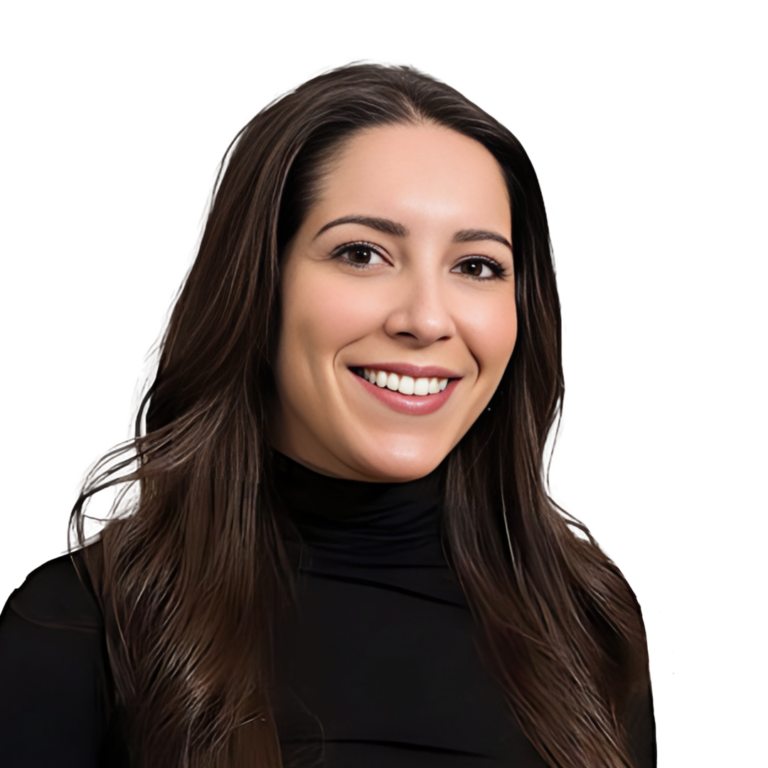 ANA RITA DA SILVA
Ana Rita is a seasoned customer success professional with a track record of restructuring and scaling teams to support rapid business growth. She has successfully led teams at MindBridge and Just Appraised, doubling team sizes and building out customer success, delivery, and support functions.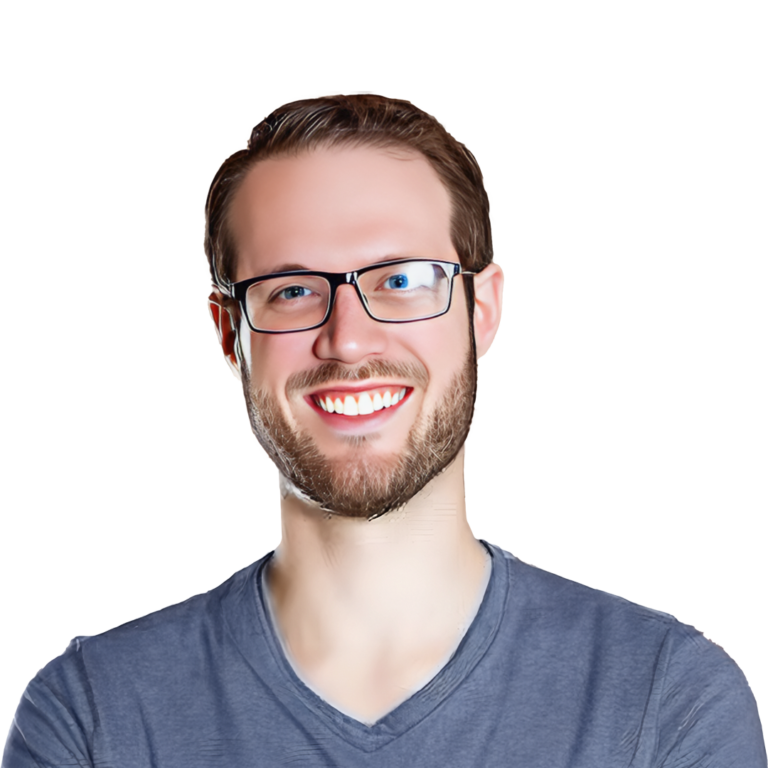 BRANDON WASELNUK
Brandon is the CEO and co-founder of Codex, a revolutionary devtool that streamlines the process of creating and maintaining CODEOWNERS files on GitHub. He is also the leader of the FreshFounders community in Vancouver, where he organizes networking events to build a thriving community of founders.
Founder, Vancouver Community Leader
MYLES FOSTER
FreshFounders' Montreal community leader, Myles, has a wealth of experience in startup growth, having played a pivotal role in taking Trolley from product-market-fit to scaling up. Having transitioned to a new passion in product management, Myles is committed to building products that empower millions of independent workers and streamline workflows for customer employees.
Montreal Community Leader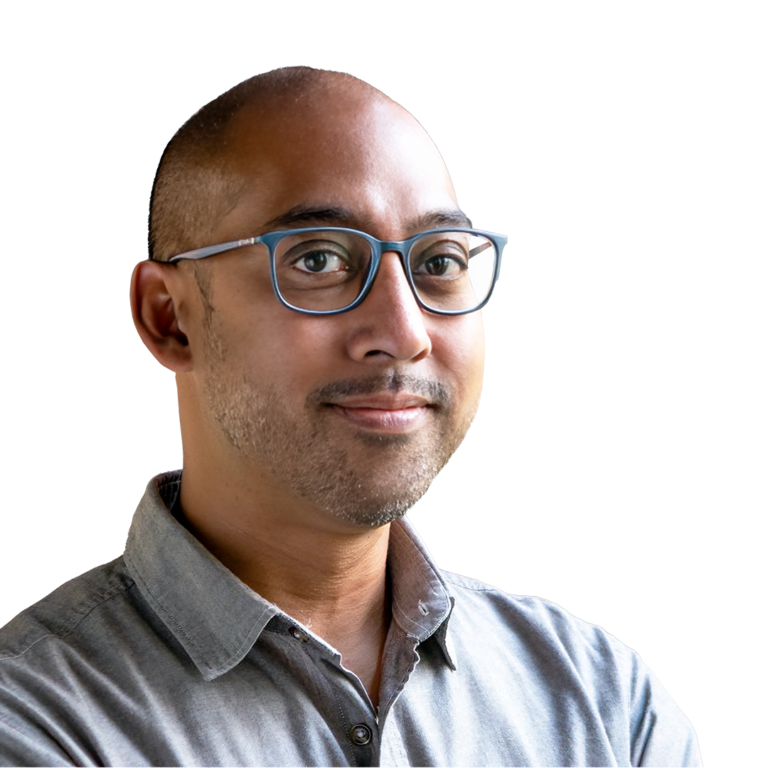 GABRIEL SUNDARAM
Gabriel is an accomplished executive with expertise in driving growth and building communities. He currently leads operations and growth at Mission.dev, where he is building the best market network for independent software engineers. As part of the founding team at Real Ventures, he was an active contributor to the Montreal startup scene, having kickstarted various community initiatives including the Product4Good conference, tech blog MTLinTECH, Startup Drinks Montreal, StartupHoops, Startup Open House, and Notman House.
Founder, Montreal Community Leader