The exclusive group of battle-tested entrepreneurs.
Our mutually beneficial collective organically makes each of us better, bigger, and faster. Great ideas bounce between industry masters until they are perfected.
Fresh Founders helps launch startups through early-stage capital investments and provides advisory services. Once invested in by Fresh Founders, startups get access to elite partners who coach the portfolio companies to help them scale.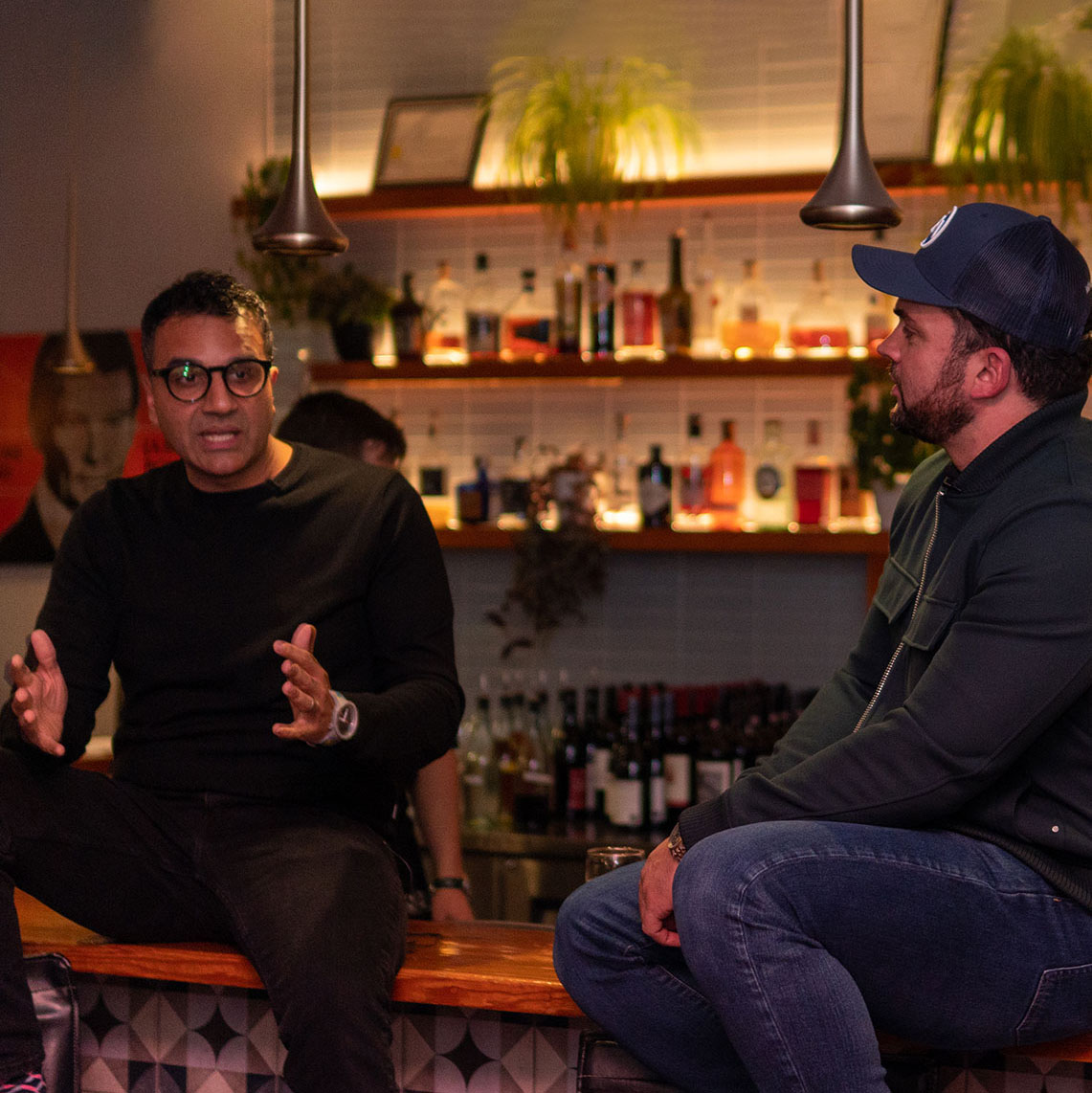 Do you think you have what it takes to be a founder one day? Want to join an elite group of entrepreneurs? Reach out to a community leader near you to learn how.